Last night at the Women of Worth Rally in Colonial Heights the theme was "modesty". From scripture, to video, to Bible study, to speaker, we learned the importance of modesty in the eyes of God. (I Timothy 2:9)
Girl Defined is a great resource for teenage girls and women on how to stay pure in the counter-culture that opposes God's truth.
Here is a great video on how to wear fashion and still be modest:
The girls in my group are in 6th grade and some of the topics discussed in Bible study are not head on struggles for them. They are influenced, but it seems they are preparing and making sure they know truth for the potential battle to come.
We discussed how the women we see portrayed as "objects" of unrealistic beauty in magazines, movies, and music videos create feelings of anger, disappointment, sadness that someone would think that's okay, and conviction.  We know the truth and stand against the image, but we also realize we are human and wonder, "Why don't I look like that?"  Even though we discussed how most models in print are drastically altered using technology to make them smaller, taller, or more alluring to the world standards, we admitted we still feel "inadequate" at times.
Mrs. Becton of Precious to God ministries spoke on human trafficking, and how the ministry seeks to help restore oppressed and exploited women by inviting others to share their pain through prayer, awareness, mentoring, and networking.  Within her talk she made it crystal clear the differences between the goodness of God, and the lies of the enemy. God is for us, and He is faithful.  He keeps no record of wrongs, and He wants to redeem us.  The enemy is darkness, confusion, and is against us.
One thing she said that stood out to me was the following:
"Sexuality should not be a burden."
God created sexuality and is the authority on it.  Everything He made, He stood back and said, "This is good!"
When we step into a place as a young lady, or seasoned married woman of our sexuality being a burden, we need to seek God's truth.  If we feel inadequate, abused, oppressed, frustrated, worried, unattractive, not good enough, fearful, apathetic, angry, or confused something good has become a burden and that is not what God desires for us.
Single women and teenage girls embrace God's truth and know you are precious in His sight.  Get to know Him as your perfect heavenly Father who is for you. (Psalm 139)
Married women, no matter your age, size, or season in marriage celebrate the beautiful union between a man and woman –one flesh, created by God, and His gift for marriage.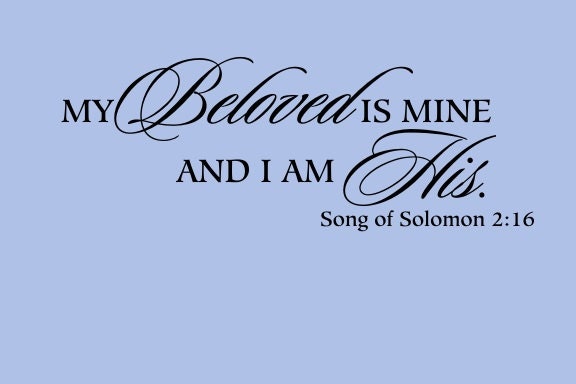 Fathers–Daddy
Your role is of utmost importance in the development of your daughter's sexuality. When Mrs. Becton works with women who have been exploited and oppressed, many of them talk openly about their relationship with men as little girls, and especially their father, or lack of father. You are the first male role model they witness loving the females in their lives. How you show affection to your wife and to them is their example of how they should be treated by a man.
Fathers who intentionally show affection, love, and engage in the molding of their daughter's self-worth will reap a harvest of confident and courageous daughters.
If I have a daddy telling me I'm beautiful and worthy, why would I seek that elsewhere? I am satisfied and filled.
The simplest of actions such as love notes, date nights, small gifts just because, taking interest in their hobbies, and leading them in prayer and Bible study will speak volumes to their worth! Time tells them "I must be valuable!" The time you invest says to them "You matter to me!"  Research says that most little girls grow up to marry someone that is like their father–the role model they've come accustomed to.
Sometimes showing affection is easier when they are smaller and more difficult when they become teenagers.  Don't stop.  Don't pull away.  They need you more than ever to guide them, laugh with them, and spend time with them.  It may mean a sacrifice of your time, your comfort, or personality, but it's your God give responsibility to connect and protect.
Daily….
Ask: How will I engage with my daughter in a positive way, and what does she need from me?
Pray: Be on your knees and in God's Word praying for her.
Lead: Seek to be the visionary for your family, and lead your family in the way of God's truth.  Do not leave this job/role solely to your wife.  As a father, God has equipped you to lead and love:
Husbands, love your wives, as Christ loved the church and gave himself up for her. Ephesians 5:25
The greatest love gift you can give your family is to learn to lead and love like Christ loved the church.  His Word will guide you.
So fathers, be good to your daughters
Daughters will love like you do. – John Mayer